Our Story
WHO WE ARE
Gaia Luxe ™ was founded with one vision: "to help you find the latest in feminine products that inspire our customers to lead a more fun, creative and happier life."

We take great pride in finding the highest quality products at the best prices and get them in your hands from one of our international warehouses as soon as possible.

We are proud to share that we have successfully served over 258,700 Happy Customers from more than 70 different countries around the world since 2017.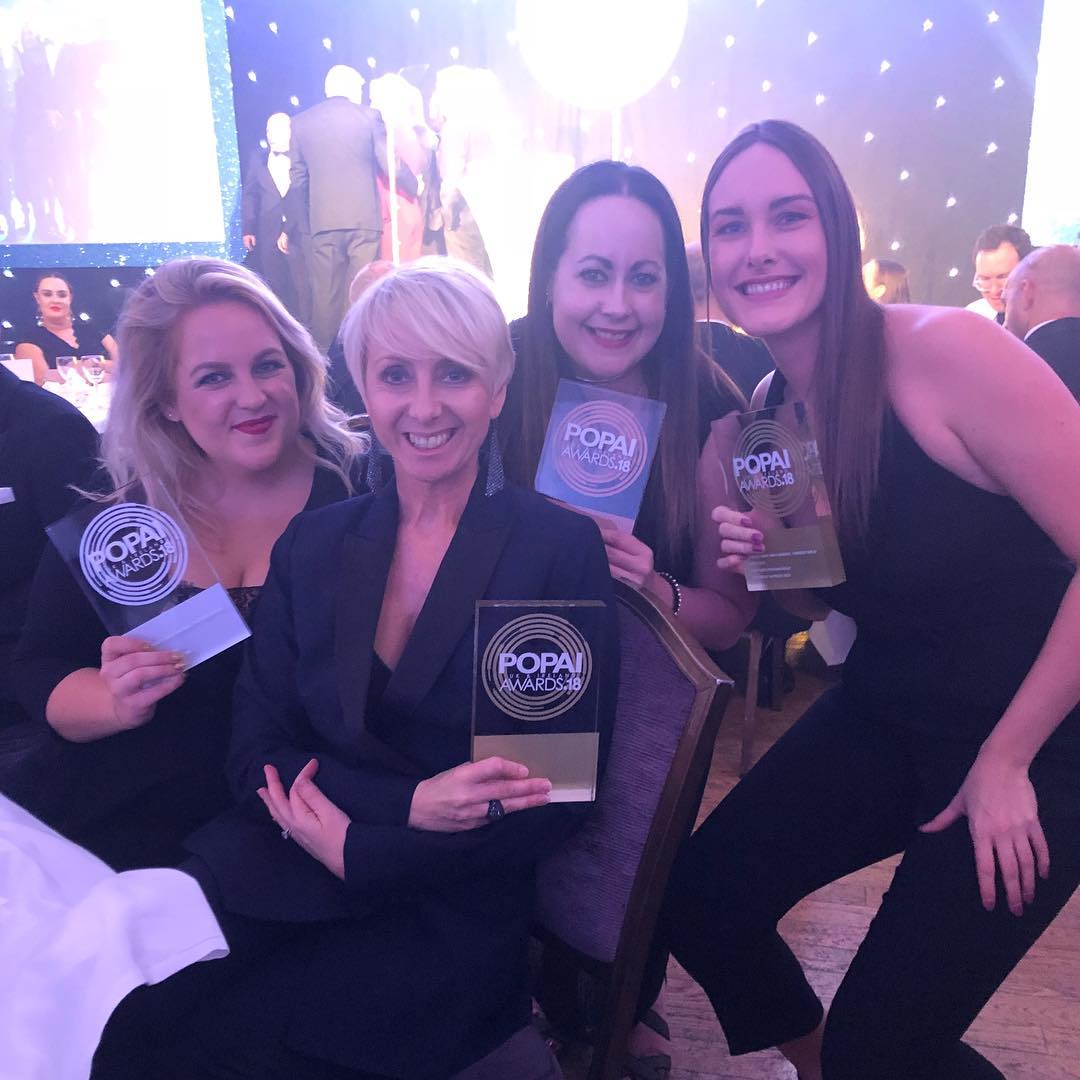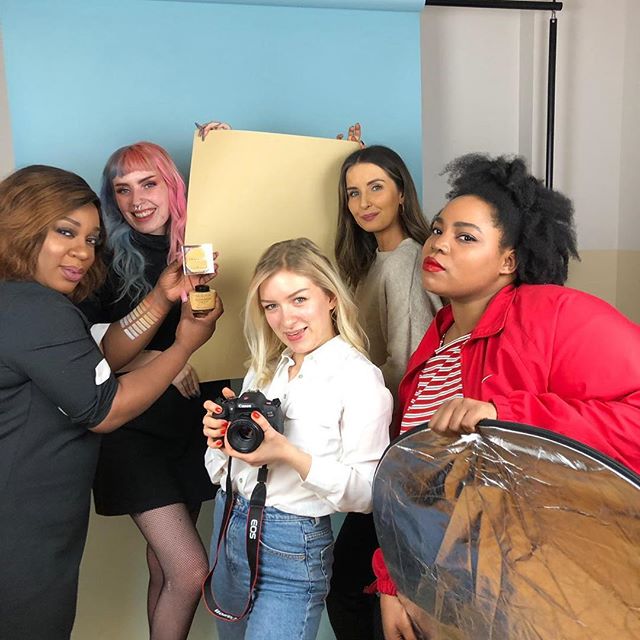 Our story began in 2001, when we organized our first community cleanup, the week we sold our first Human Hair. With a strong sense of community and moral responsibility, our brand was born. Our passion for the environment and unique design brought our vision, and products, to life.

Woman wearing Human Hair looking at the ocean
WELCOME TO OUR WORLD
In 10 years of creating Human Hair, we've learned what works and what doesn't. Our commitment to using sustainable materials doesn't place fit and function on the back burner; on the contrary, our store is proof that you can create a great-fitting, long-lasting product with the exclusive use of materials that are environmentally and ethically sourced.